Zamar Academy was limited in its rented space for grades pre-k - 6. To acquire accreditation and provide a complete education through high school, the needed land was purchased to build a two-story school with 10 classrooms on the first floor, and two additional classrooms, laboratory, and library on the second floor. The dedication took place October, 2013.  

            Zamar Academy 

            Mission Statement

"                  "Transform through

                     Education with

                     Affection and

                     Care for an

                     Honorable life"

Regina and Samson are the founders and directors of Zamar Academy, a free English Medium School for marginalized and profoundly impoverished children. Regina's father died and her mother put the five children in a home. Regina's sponsor mother insisted on furthering her education. So now, as an adult, her passion is to educate below poverty level children. 

Last Coconut Foundation procured all furniture for Phase 1 of the new school facility.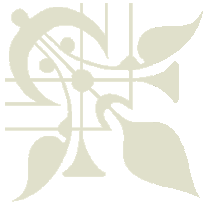 100% of every dollar donated to LCF goes to providing a pathway for the forgotten

No donor tax-deductible contributions are applied to administrative costs or expenses. LCF funds are expended to help the forgotten only after careful vetting including on-site visits, as required, so as to assure proper application of funds.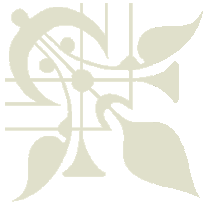 Last Coconut Foundation is a registered 501 (c)(3) charitable organization.


Funding Needed for 2016/2017

 Zamar Academy - English Medium School

        Fulfill commitment to furnish the new addition $27,500

        CCTV Unit (16 cameras for security - new government regulation)

        Library Books (3 - 17 years)




UPDATE ALERT 2013/2015: 

    1. Furniture purchased for 1st building phase

    2. Computer Lab

               30 state of the art computers

               Furniture 

    3. Reverse osmosis water system purchased for               pure drinking water!